Request
a table
We would be delighted to receive you at Sishu. Please provide the details in order to make a reservation. For any special occasion, please state your requirements which we will do our utmost to accommodate. Please bear in mind that we can only seat complete parties and hold tables for up to 15 minutes past your reservation time. We look forward to hosting you.
Private
Events
The exclusive combination of elegant atmosphere, outstanding gastronomy and the highest standard of hospitality and service will create the best possible experience for you and your guests. Join us for celebrations, corporate dinners, holiday parties and many more. Seated dining up to 35 guests, private bar space available for pre-cocktails and more. Inquire how to host your private event with us; contact here (link to contact form).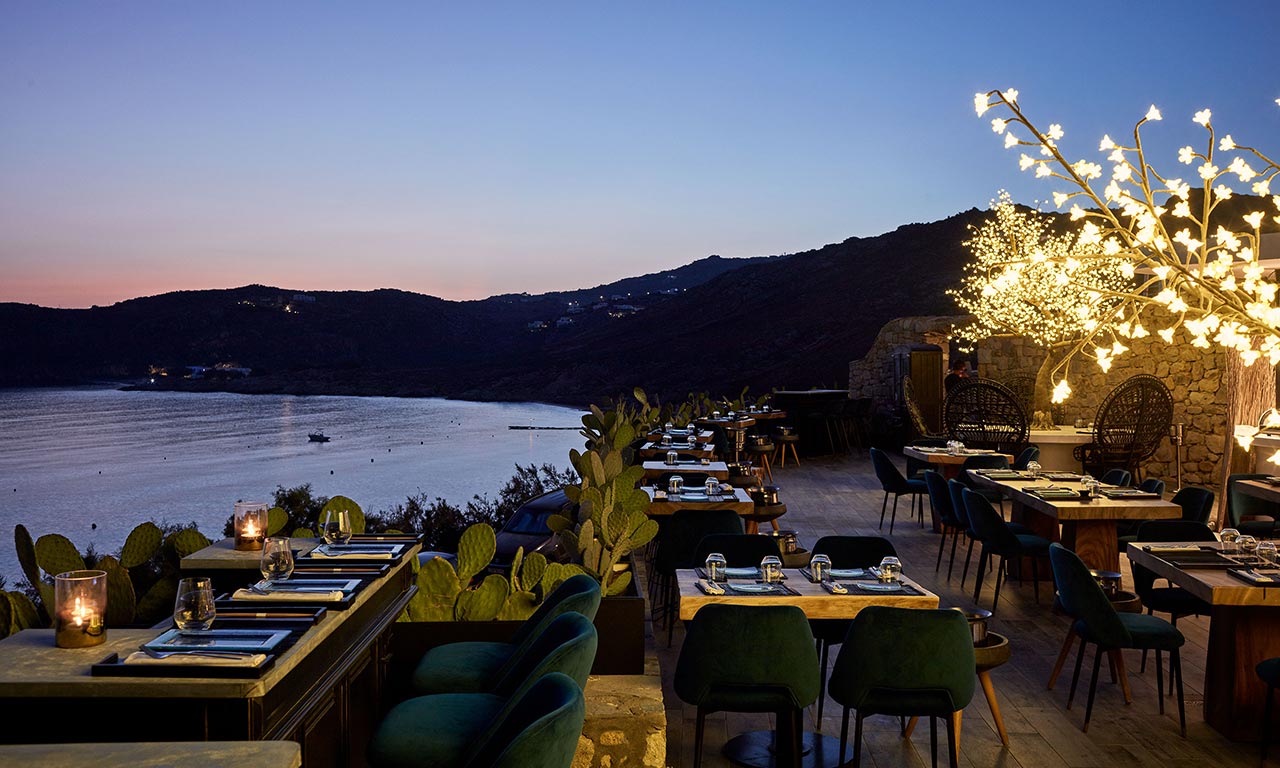 Gifts & Experience
When you can't decide on the best experience you would like to offer to a friend who loves eating out, or perhaps a corporate gift as an incentive or thank you to hard working staff members, our gift vouchers for the Sishu Sushi Bar allow the recipients to choose what they would like to experience and when. Treat someone special to a uniques dining experience and we'll make sure your generosity is enjoyed and appreciated.
Contact us

Useful
Information
If you or your guests have any food allergies or dietary restrictions, please kindly inform us when making your reservation. Without advance notice, we may not be able to accommodate any requests in the night of your dinner.
Cancellation policy
To maintain the highest quality, we only prepare for the number of reservations each evening. Please modify or cancel your reservation at least 48h prior to your reservation.
Payment options
For your convenience, we accept cash and all major credit & debit cards including Visa, MasterCard, American Express and Discover.